John W. Snell Photography
---

Home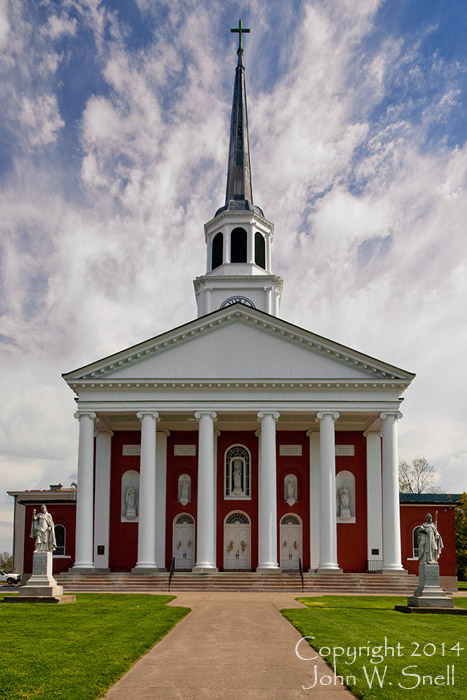 All images and text © Copyright John W. Snell, 1999-2014.
This page last updated on January 17, 2014.
The Basilica of Saint Joseph Proto-Cathedral
Completed in 1823, the Basilica of St. Joseph Proto Cathedral was the first Catholic Cathedral west of the Allegheny Mountains. It is listed on the National Register of Historic Places.

Last | Next