John W. Snell Photography
---

Home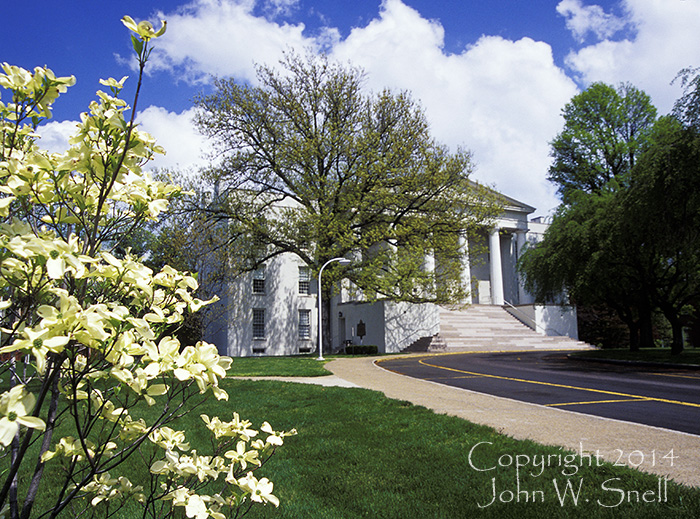 All images and text © Copyright John W. Snell,1999-2014.
This page last updated on January 11, 2014.
Dogwoods and Old Morrison
Transylvania University
"Old Morrison" is the administration building for Transylvania University. I worked in that building as the university's Computing Center Director from 1982-2000. Anne and I are also Transylvania alumni.

Last | Next