John W. Snell Photography
---

Home

Red River Gorge
Gallery 3

Contact Info john@johnsnellphoto.com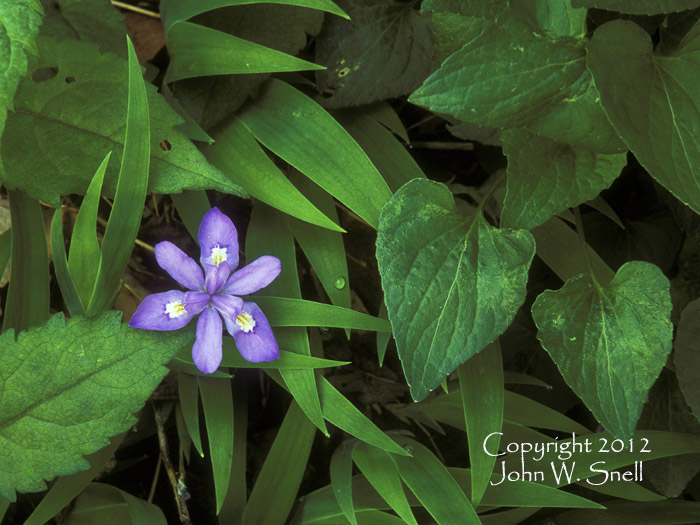 All images and text © Copyright John W. Snell, 1999-2012.
This page last updated on July 8, 2012.
Iris Alone
I don't always have to hike long distances to find neat subject matter for my nature photography. This dwarf crested iris was growing at the edge of a parking lot!

Last |Next