John W. Snell Photography
---

Home

Red River Gorge
Gallery 3

Contact Info john@johnsnellphoto.com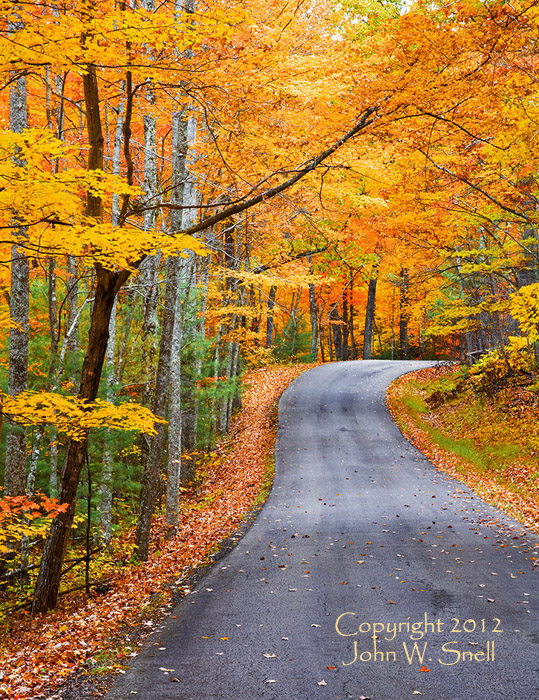 All images and text © Copyright John W. Snell, 1999-2012.
This page last updated on July 8, 2012.
Into the Autumn Woods
When driving the ridgetops in Red River Gorge in mid-to-late October, one often passes through a stunning array of colors. This view along Highway 715 is no exception.

Last | Red River Gorge Gallery 4