John W. Snell Photography
---

Home

Designer/Photo Buyer's Page


Red River Gorge
Gallery 3

Contact Info john@johnsnellphoto.com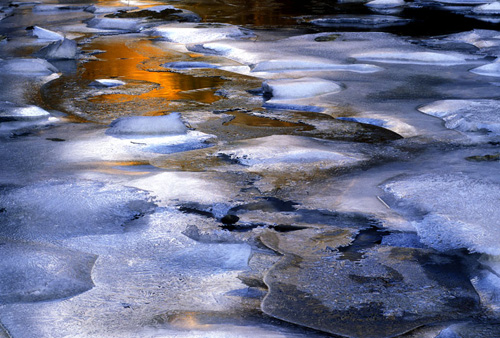 All images and text © Copyright John W. Snell, 1999-2001.
This page last updated on June 17, 2003.
Emergence
The orange glow amidst the ice is from a distant cliff face that's lit by the late afternoon sun and reflected in the water. I liken it to an emergence, of sorts---warmth from the cold, creativity from an artless void. Feel free to interpret it your own way!

Last |Next