John W. Snell Photography
---

Home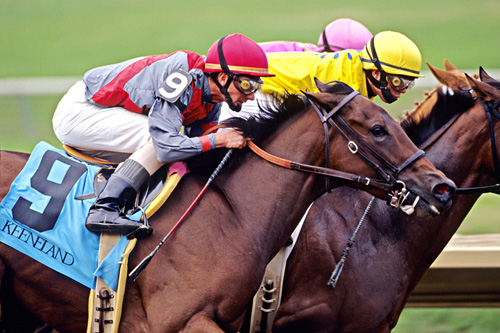 All images and text © Copyright John W. Snell, 1999-2012.
This page last updated on February 6, 2012.
Heading for Home
I used a telephoto lens to isolate these riders urging their horses to go "all out" in the race to the finish. The horse's ears tucked back are, I'm told, proof that the horses are giving it all they've got.

Last | Next