John W. Snell Photography
---

Home

Red River Gorge
Gallery 6

Contact Info john@johnsnellphoto.com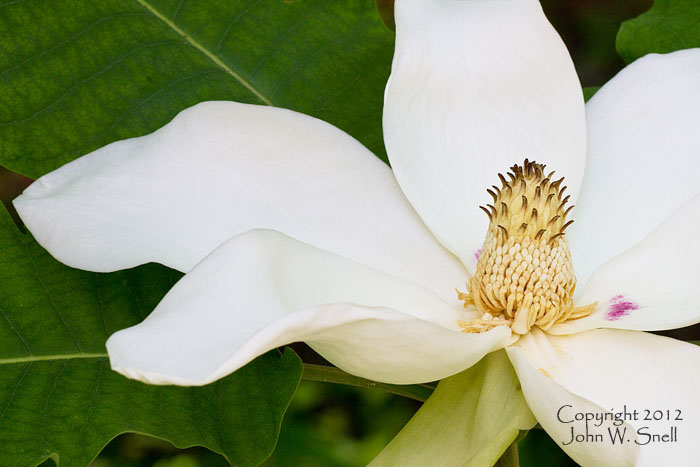 All images and text © Copyright John W. Snell, 1999-2012.
This page last updated on July 4, 2012.
Grace
The big leaf magnolias that bloom in the southern forests every spring are impressive. Blossoms are as large as two cupped hands and often resemble candelabra. Closeup photos like this one show the graceful side of the flowers.

Last |Next