John W. Snell Photography
---

Home

Red River Gorge
Gallery 6

Contact Info john@johnsnellphoto.com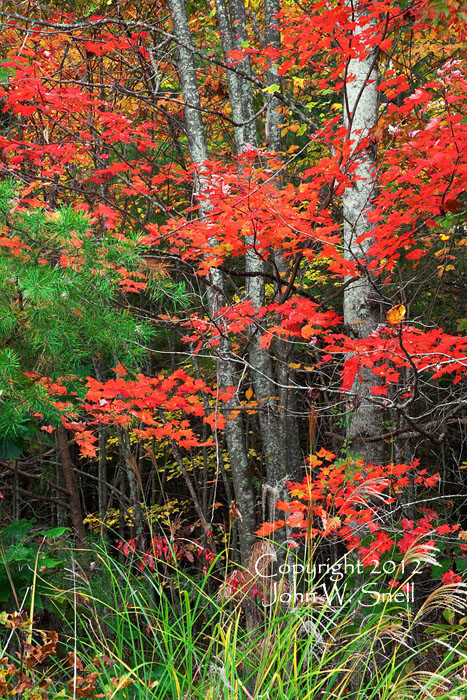 All images and text © Copyright John W. Snell, 1999-2012.
This page last updated on July 4, 2012.
Autumn Glory
Quite a number of the photographs I take in Red River Gorge are the result of trekking off the beaten path, and this brilliant red maple tree image is one of them. I found it tucked away behind a small pond in a meadow off Tunnel Ridge Road.

Last |Next