John W. Snell Photography
---

Home

Red River Gorge
Gallery 6

Contact Info john@johnsnellphoto.com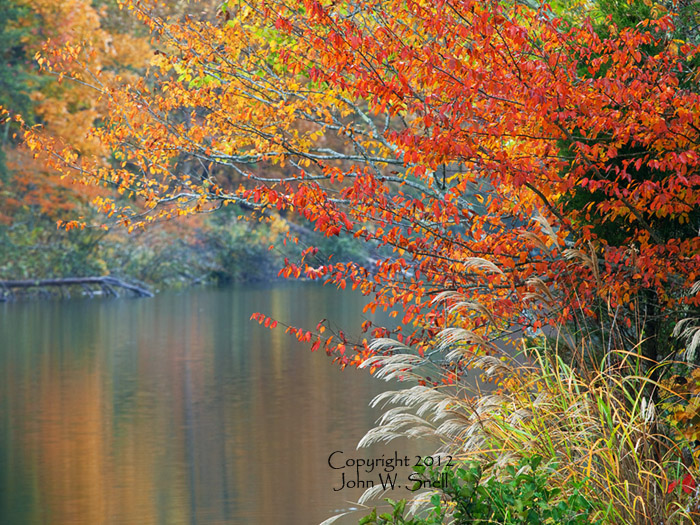 All images and text © Copyright John W. Snell, 1999-2012.
This page last updated on July 4, 2012.
Autumn at Water's Edge
Chimney Rock Overlook is one of the most popular vantage points in the gorge. It's reached by a short, paved trail, which itself, when covered with a sprinkling of colored leaves, can be rather picturesque itself.

Last |Go to Red River Gorge Gallery 1