John W. Snell Photography
---

Home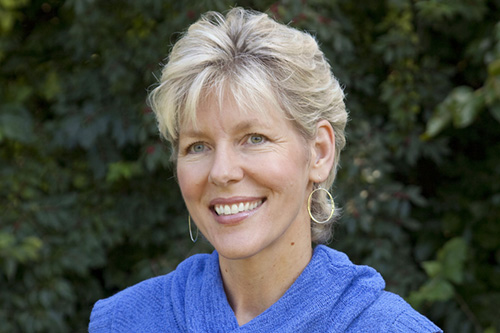 All images and text © Copyright John W. Snell,1999-2014.
This page last updated on June 26, 2020.
Anne Snell
My "Sweetie" at the Lexington Cemetery Unfortunately, in January, 2018, she was diagnosed with Stage 4 lung cancer. Despite surgery, radiation and chemo, she was unable to defeat the cancer and went to be with her savior on November 12 of that same year. We had been married for 47 wonderful years..

Last | Next